After onboarding your new Troomi phone, you will need to set up the Dialer and KidSmart App Assistant so they will work correctly. The KidSmart App Assistant is used to install specific apps from the Parent Portal as indicated by this icon: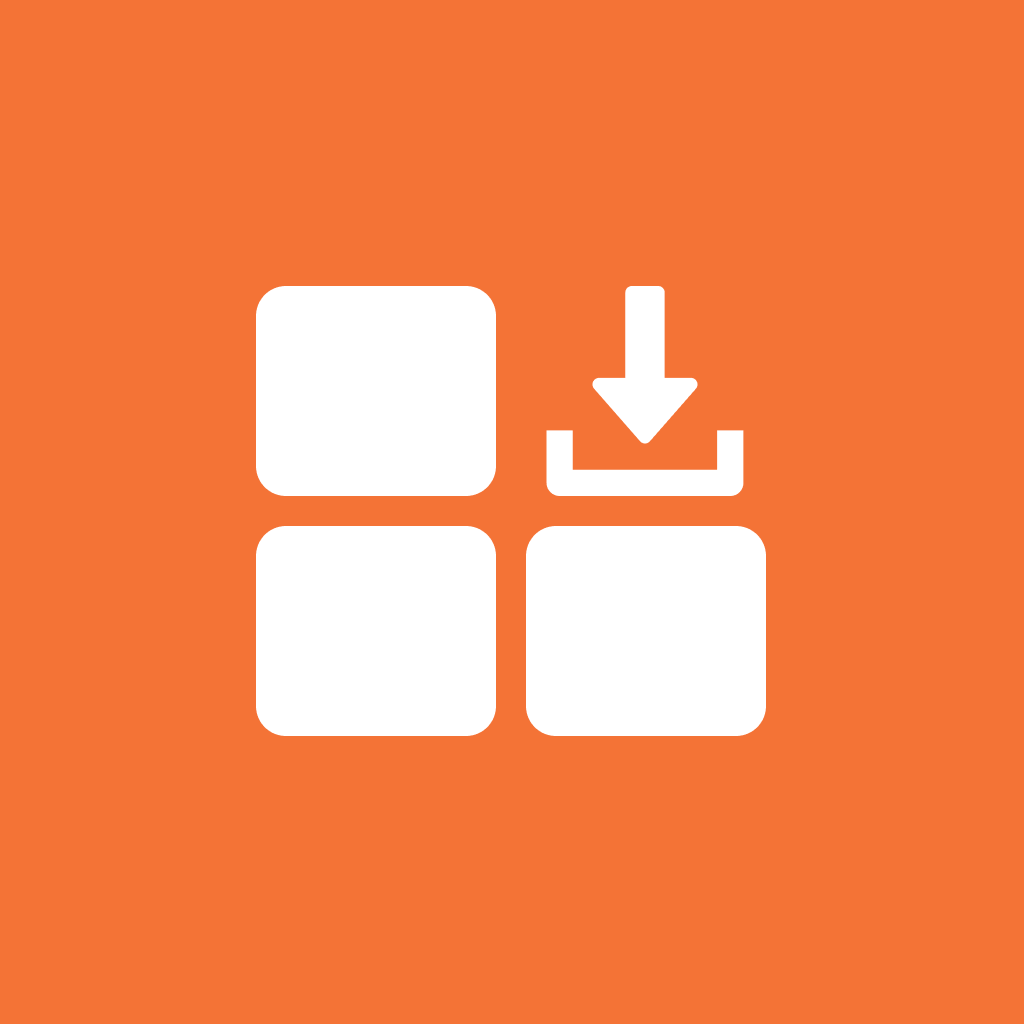 See also: KidSmart App Assistant
Dialer
Swipe up on the Home screen.
Tap the Dialer app.
To grant Do not disturb permission to the Dialer, scroll to and tap the Dialer app.
In the Allow Dialer to access Do not disturb? popup, tap Allow.
Tap the Back button.
Tap Dialer (1) and then Set as default (2).
Tap a contact to make a test call.

Note: If you haven't added a contact yet, add one in the Parent Portal from the Contacts tab.

Tap Dialer (1) and then Always (2).
Your call should dial out and connect with the selected contact.
KidSmart App Assitant
Swipe up on the Home screen.
Long-press the KidSmart App Assitant app.
Tap the info (i) button.
Scroll to and tap Install unknown apps.
Tap Allow from this source and return Home.